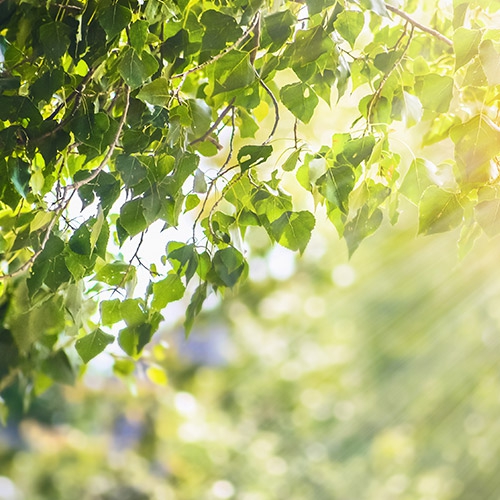 Lignocellulosic fibres found in annual plants are the natural resource used to manufacture VestaEco boards. Their structure is similar to tree fibres and the additional natural cellulose coming from recycling reinforces their cohesion.

Formaldehyde-free pMDI resin is the third component. It provides water repellency and reinforces the board.

Thanks to the revolutionary, patented DefibraTech 1.0 requires relatively small amounts of electricity, which has positive impact on the Co2 emissions.
DefibraTech allows to manufacture insulation materials and light MDF boards from annual plants, which effectively eliminates the need to use wood. As a result it protects forests and the natural landscape.
Cutting-edge residential building industry is constantly searching for energy-efficient and natural solutions not only to cut the costs of exploitation but also to provide a healthy and comfortable environment to residents.
The use of a widely-available resource and obtaining from it full-value products out of it by using advanced technology is the proof of a highly developed eco-consciousness and contributes to balanced growth.